Meet Caroline Hjelm. She's VP of Growth at Voi, Europe's fastest-growing eScooter hire platform. Her team are responsible for everything driving user growth from awareness and activation to retention and monetization - to support their mission to change how people move for the better, by providing a more sustainable, fun solution.
As e-scooter adoption rises, there are more players entering the market. When multiple scooters from competing brands are available side-by-side, consumers need to have a compelling reason to prefer one brand over another. This includes the payment experience.
Today, Voi is available in cities across dozens of different countries. Consumers in each of these countries have different expectations for how they can pay. To compete with other brands, Voi prioritized payments as a strategy for driving growth.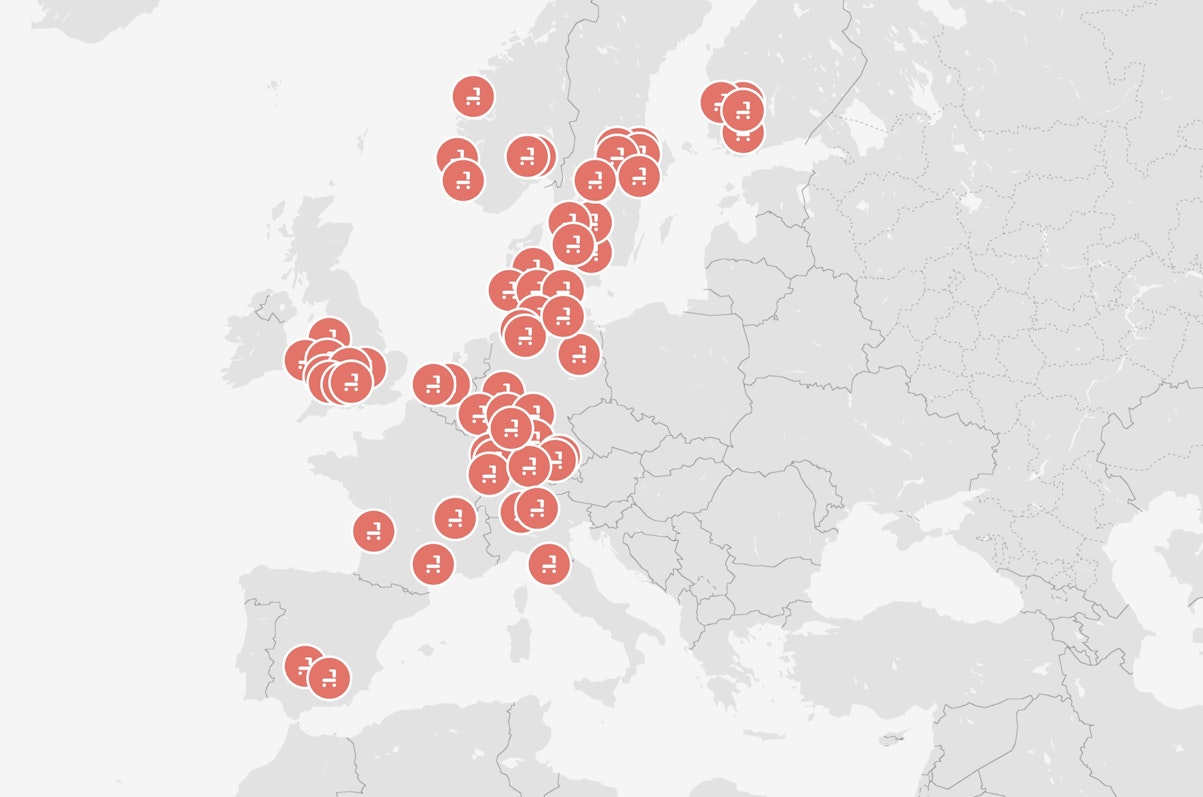 In many markets, payment methods aren't a nice to have, but a necessity to reach potential riders.
Payments don't just enable growth with riders, but also with cities.
Micro-mobility companies depend on local licenses to be able to operate in a given city. But, these licenses often come with conditions of how Voi must operate - including payment methods - which are required to tender for city licenses.
Despite the growing needs for payments from riders and cities, and the opportunity to use payments to grow strategically, there wasn't in-house expertise or infrastructure at Voi to build out their market-by-market roadmap.
Voi needed a partner to accelerate and guide to turn payments from a 'wishlist' to a strategic growth lever.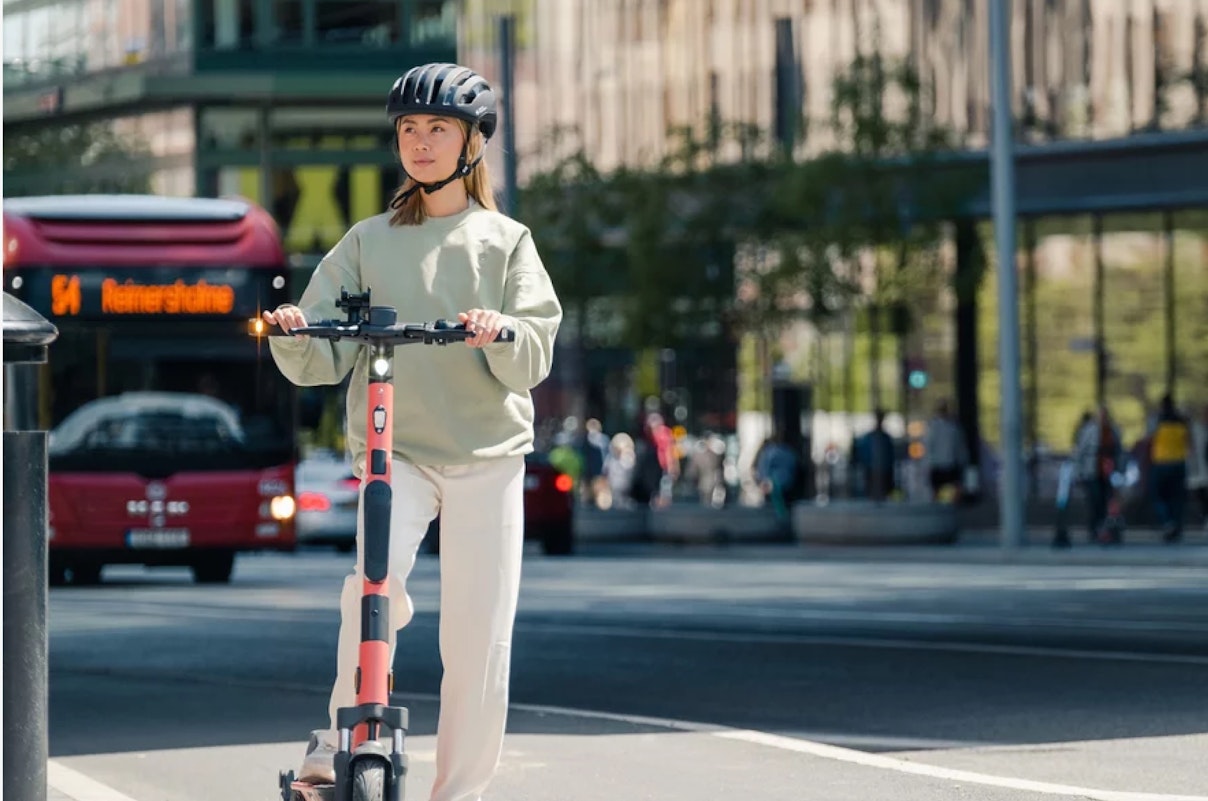 Voi partnered with Primer to deliver their payment roadmap
Primer is the world's first automation platform for payments.
With Primer, Voi can connect and control their entire payments stack - payment service providers, payment methods, mobile checkout flows - with one platform.
Primer delivered both the infrastructure to connect everything together and the expertise to solve for Voi's specific needs in micro-mobility within the markets each they were targeting - in particular, the "long tail" of payment methods.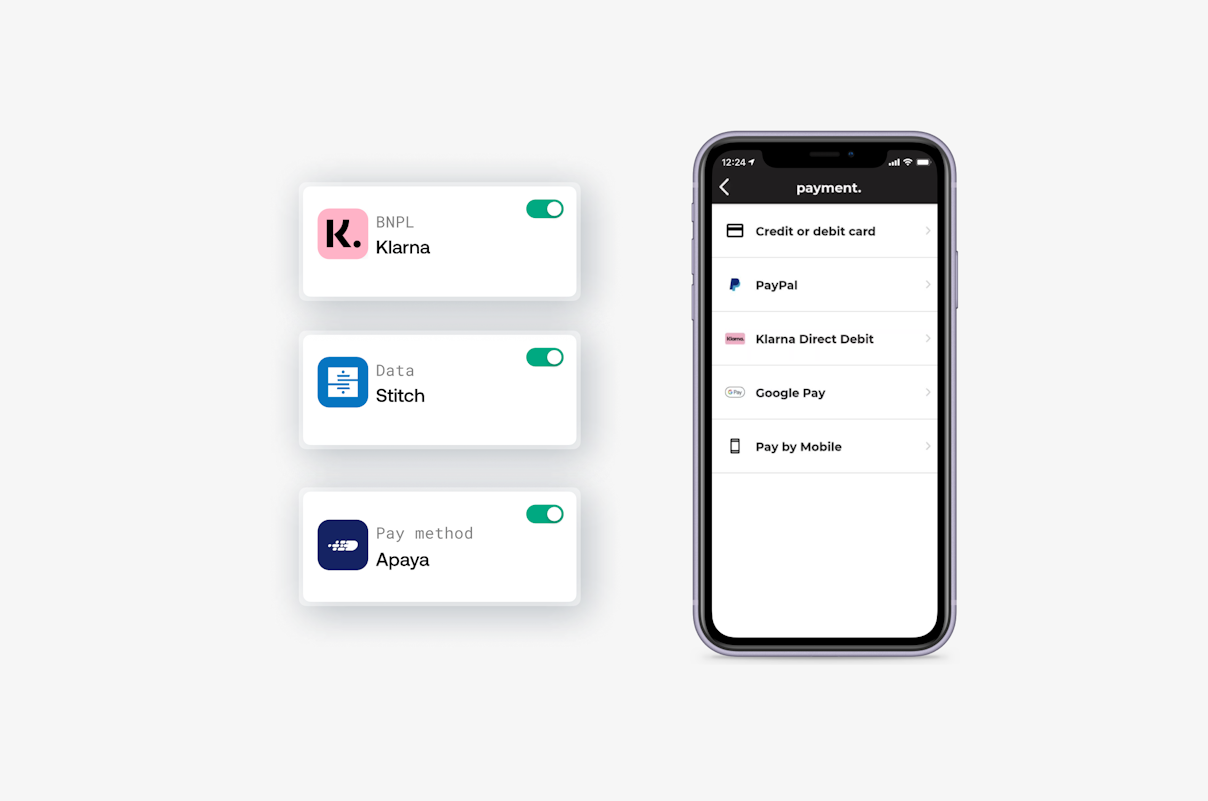 Activating payment methods like Klarna is a point-and-click experience. For VOI, Klarna offers the payment method Pay Now - giving the customer the freedom to choose how to settle through direct debit. That means consumers are not at risk of losing their connection with VOI if, for example, their card expires or gets lost. Alex Naughton, Head of Klarna UK, shares more:
Delivering against Voi's evolving payments roadmap requires a close working relationship between our teams at all levels.
With the close partnership, together we can deeply and holistically solve the payments challenges that are specific to Voi's business.
Together, Primer and Voi can work together to deliver against the payments roadmap, continuing to remove friction for riders and enable expansion into more cities. In particular, integrating more services like KYC providers into their Primer workflows.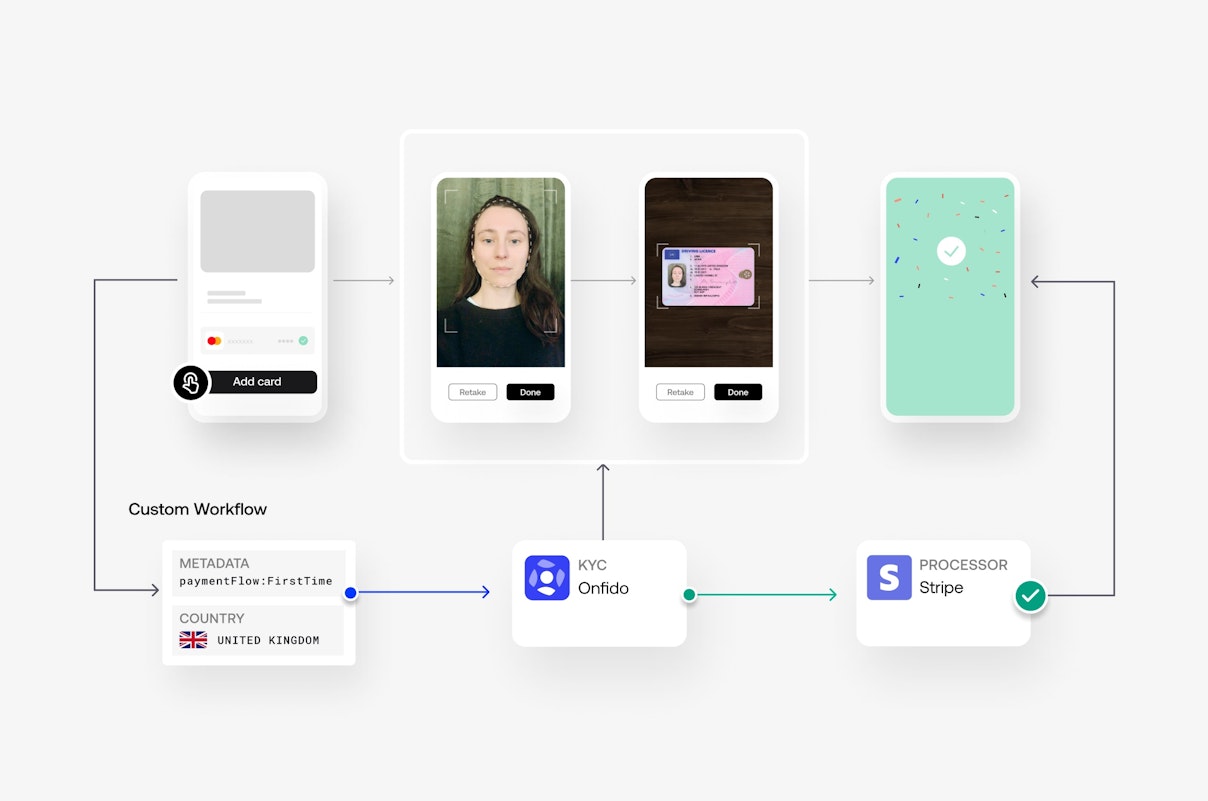 Voi's payments strategy is converting more users into active riders
With Primer, Voi is empowered to build their perfect customer experience, including activating preferred payment methods in their onboarding flows.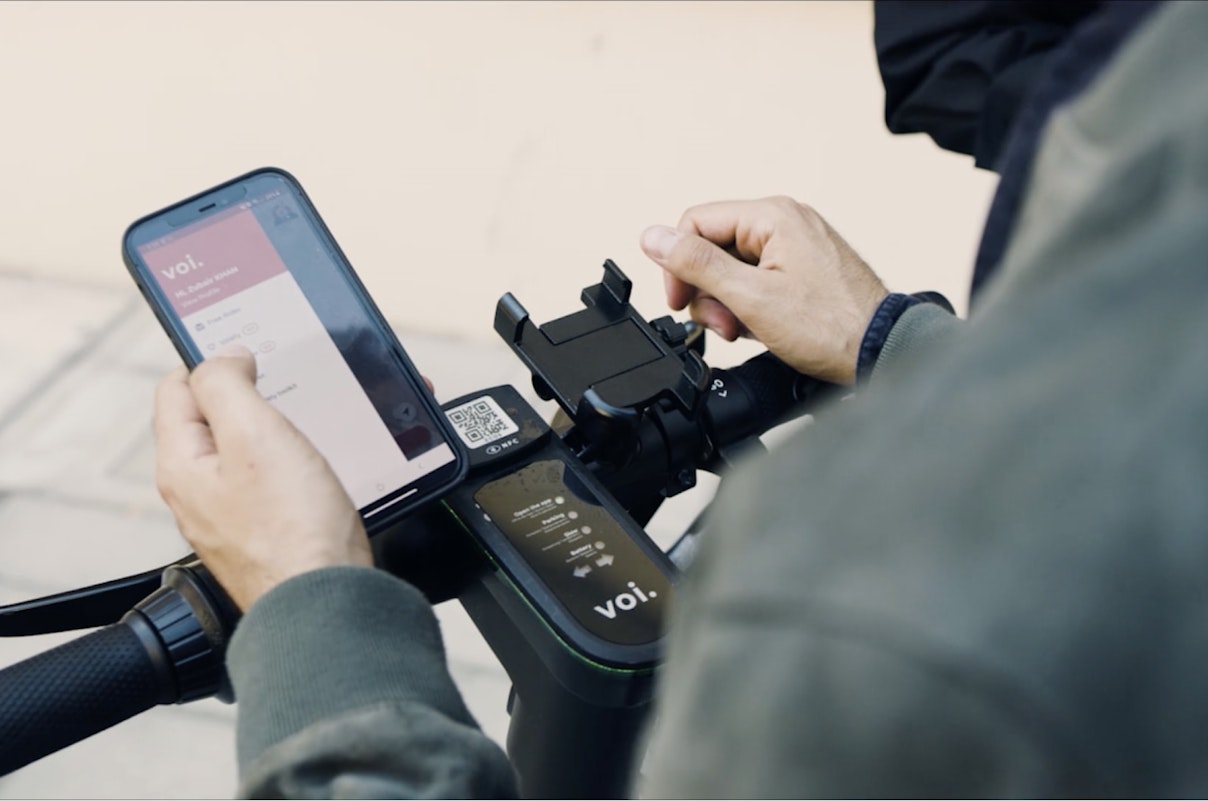 Voi is also seeing a difference in conversion rates to activating and even ride frequency when riders connect their preferred payment methods.
Voi is now winning tenders for licenses in new cities. With Primer, they can quickly turnaround payment methods necessary for RFPs, for instance offering payments via mobile networks.
People are more aware of payments as a growth lever across the company for winning city licenses, activating riders, and building market share.
Looking to drive more conversion?
Contact the team today
.