Less than 2 years ago my co-founder, Gabs and I were sat in our offices at PayPal struggling to aide merchants with their overarching payments woes. The payments landscape is blowing up at a rapid pace, and merchants need to leverage the best products and services from across the web to offer the payments experiences their customers expect when they checkout, no matter where they are.
Today, merchants maintain increasingly complex ecosystems leveraging many products and services from across the payments stack and beyond, such as multiple payments providers, 3D secure, alternative and local payment methods (including digital wallets and buy now pay later), BI tools, and data platforms, fraud platforms, payouts services, KYC tools, loyalty platforms, tax calculation and FX services, chargeback management platforms, and many, many more.
This presents an enormous challenge. How do merchants take complex, dynamic, and ever-evolving payments strategies and translate these to beautiful, unified payment experiences? Well, typically they don't! — they make huge compromises.
So we set out to build the world's first open automation platform for payments, and with it, we're ushering in a new paradigm for how merchants think about and manage their payments and payment flows across a multitude of payment methods, payment providers, and other related services.
And this spells great news for developers, too — Primer acts as a developer framework for integrating payments on both web and mobile, so appropriate separation of concerns can be established once and for all (read more about how Primer is reinventing the payment).
Today, we're excited to announce that we've partnered with ICONIQ as part of a $50M Series B at a $425M valuation to supercharge the next phase of growth and product development for Primer, and to seize on the biggest opportunity in all of payments. This round is followed by Accel, Balderton, RTP Global, Seedcamp, and Speedinvest.
There isn't a day that goes by that we're not working on a "first of its kind", and we've barely scratched the surface of what's possible. Every day we're uncovering new technical insights to better enable merchants to build beautiful commerce experiences, gain unprecedented observability across their payments stack, and supercharge their payments ops.
This is all made possible due to our amazing and innovative team, spread remotely across more than 20 countries today. This is easily the most talented and creative group of folks Gabs and I have ever had the pleasure of working with, and it's incredible to see how they raise the bar each and every day.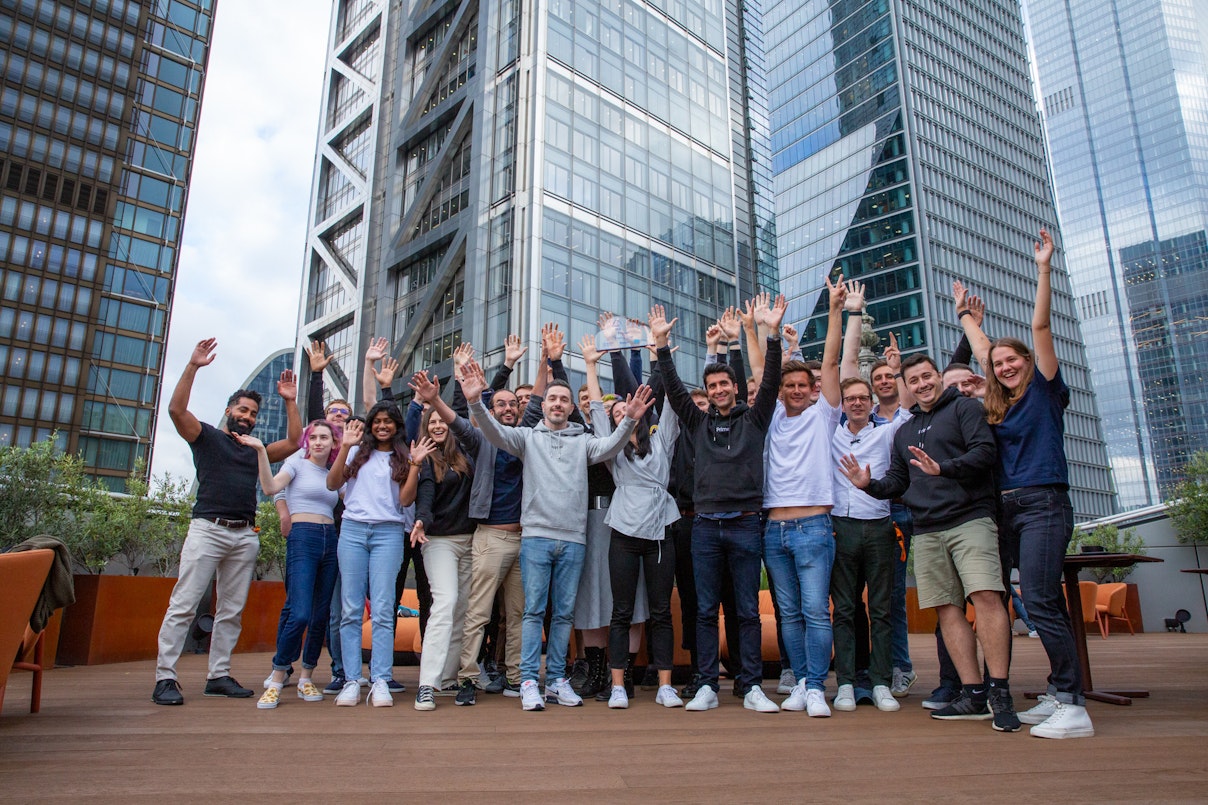 Now is the time to join Primer
We're tripling our headcount in 2022. We have open roles across all our teams with massive opportunities for personal and professional growth. If you're excited by what we're doing here at Primer, we want to hear from you!