2023 has been a pivotal year for payments in the retail sector. With economic challenges slowing growth initiatives, retailers have shifted their focus to improving efficiency, building resilience, and enhancing agility. Payments have emerged as an untapped opportunity for reducing costs and increasing revenue.
As we approach 2024, what should retailers consider to leverage payments for growth? Lucas Quinio, Head of Payments at Conforama, and Pedro Bennasar, Head of Payments at Vestiaire Collective, offer their insights:
1. Diversify payment methods across all markets
Consumer payment preferences are constantly evolving, and retailers must keep up. Checkout.com's 2022 research revealed that 68% of European retailers still need to offer local payment methods in the markets they serve. This is a problem because research by PayPal found that 59% of consumers had abandoned their carts when their favorite payment method was unavailable.
Plan of action: Assess your current payment methods and identify gaps. Research and integrate Alternative Payment Methods (APMs) like e-wallets, gift cards, cashback, and Buy Now, Pay Later (BNPL) solutions to cater to your target audience.
2. Focus on improving payment performance
Many retailers grapple with complex and fragile payment systems, harming their business performance. False declines—when payments fail or are declined incorrectly—are a billion-dollar problem. It's going unnoticed and unresolved for many retailers due to insufficient visibility into payment data and a lack of agility to implement solutions. 
Plan of action: Evaluate your payment infrastructure and invest in a Unified Payment Infrastructure if it can't support your business in the long run. Enhance performance and minimize false declines by making necessary changes and employing fallbacks.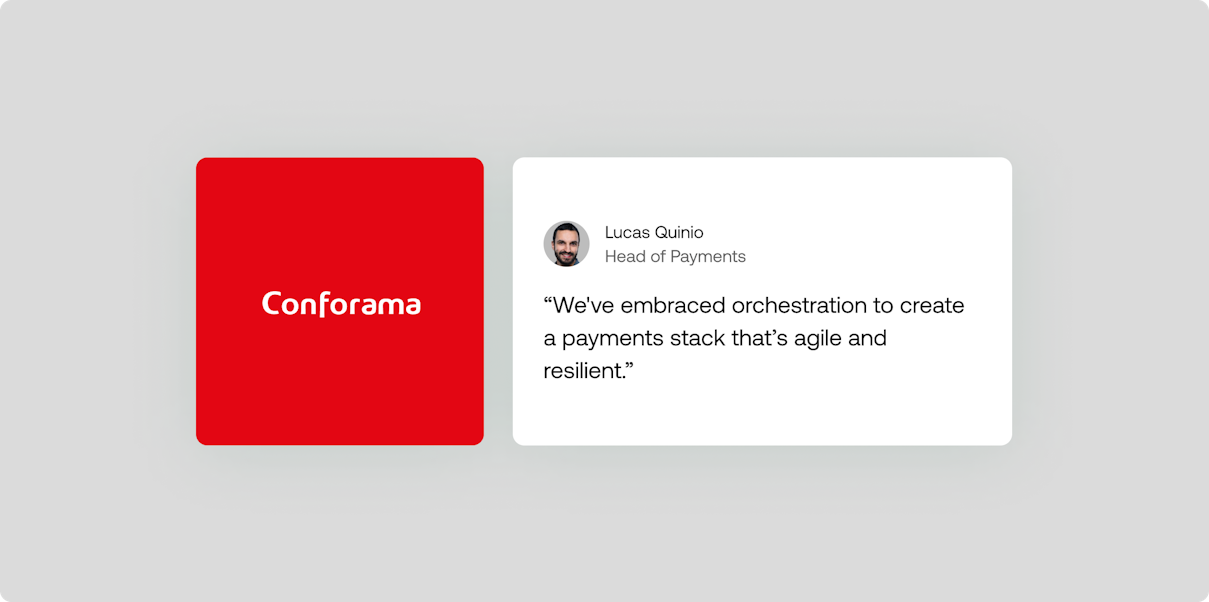 3. Experiment and optimize
Experimentation is a crucial aspect of modern retail. And it should be in payments as well. Use A/B testing to refine your payment strategies and assess their impact on customer behavior. Focus on optimizing the payment experience to minimize friction and enhance conversion rates. 
Plan of action: Develop a 2024 payment experimentation roadmap. Explore technologies like Open Banking to streamline payment processes and facilitate smoother refunds.
4. Harness the power of AI
Artificial Intelligence (AI) will revolutionize payments. We've already seen the impact of AI in helping retailers fight fraud. And how tools like UpliftAI empower retailers to improve their authorization rate with minimal effort. It's early days, but no payment leader can ignore AI heading into 2024. 
Plan of action: Plan for AI implementation in 2024, focusing on optimizing the entire payment journey. Explore AI-driven solutions for fraud prevention and personalization.
5. Make payments as a strategic asset
Payment professionals are instrumental in bridging departments within an organization. Yet, in many retailers, it's still not seen as a strategic function. In 2024, it's imperative to shift the perspective of payments from being an IT asset to a strategic asset that influences the entire business and is a lever for growth. 
Plan of action: Foster a culture recognizing payments as a strategic asset across your organization. Collaborate with departments like finance, legal, and marketing to align with the payment strategy.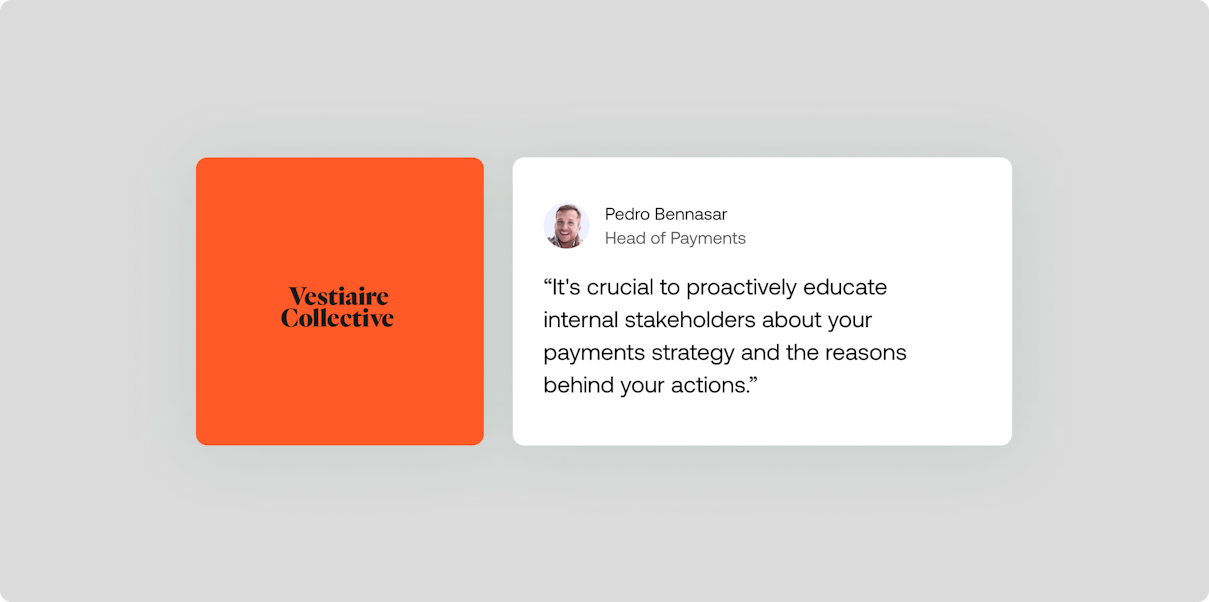 Make 2024 the year you unleash your payment potential
In 2024, retailers will have a unique opportunity to transform their payment strategies and stay competitive. By diversifying payment methods, offering a seamless omnichannel experience, experimenting and optimizing, harnessing AI, and recognizing payments as a strategic asset, retailers can unlock the power of payments and deliver a superior customer experience.
But to achieve this, retailers need to ask themselves a fundamental question: do we have a payment stack that gives us the agility, performance, and insights to provide us with the platform to make payments a strategic asset?
For many, the answer will be no. 
That's why it's worth considering using a Unified Payment Infrastructure to unleash your payment potential, allowing you to capture more revenue, deliver first-class customer experiences, scale faster globally, and discover new opportunities to grow your business.